Junk Removal in Shoreline
Call us at (253)-455-8718
Professional junk removal services
The impact we can make is so worth it!
Our professional team proudly serves the reliable services for junk removal in Shoreline, Washington. We provide hauling services for your home, business or apartment in the local area. From basic debris removal to full property cleanouts we will haul away all your junk! Today, G-Grace Junk Removal has developed an exceptional reputation as leading the way in quality service while providing competitive pricing on full-service junk removal in Shoreline and nearby areas. So, you don't have to do a thing, just call us and we will remove your unwanted items. It takes Time and effort but we think the impact we can make is so worth it! 
Hauling Services for your Local Property
We offer Professional services
We offer full-service junk removal for Shoreline and specialize in the safe and efficient removal of large, bulky items and heavy debris. We will haul away your old Hot Tub from your house at reasonable rates. Our junk removal and hauling services are designed with convenience and affordability in mind. From unwanted mattresses to full property clean outs, our team will quickly remove all your unwanted junk/trash and debris from your residential, commercial, or industrial property.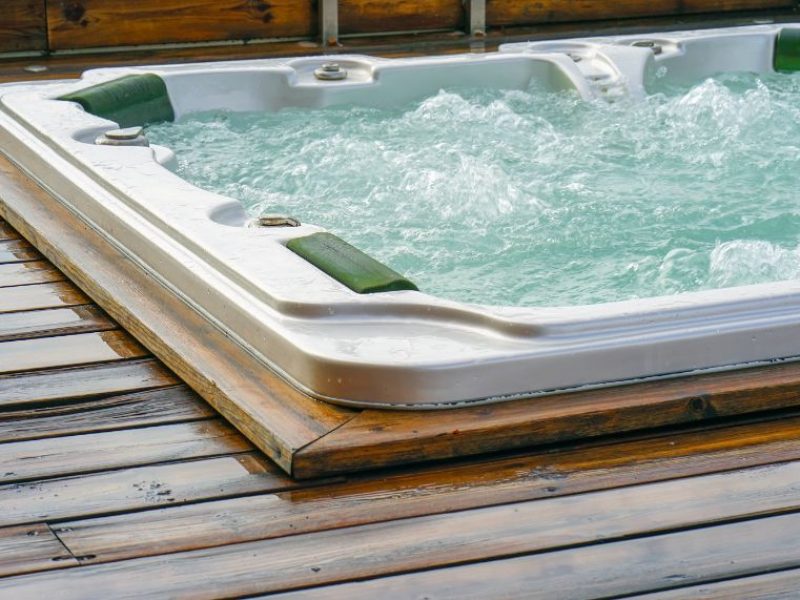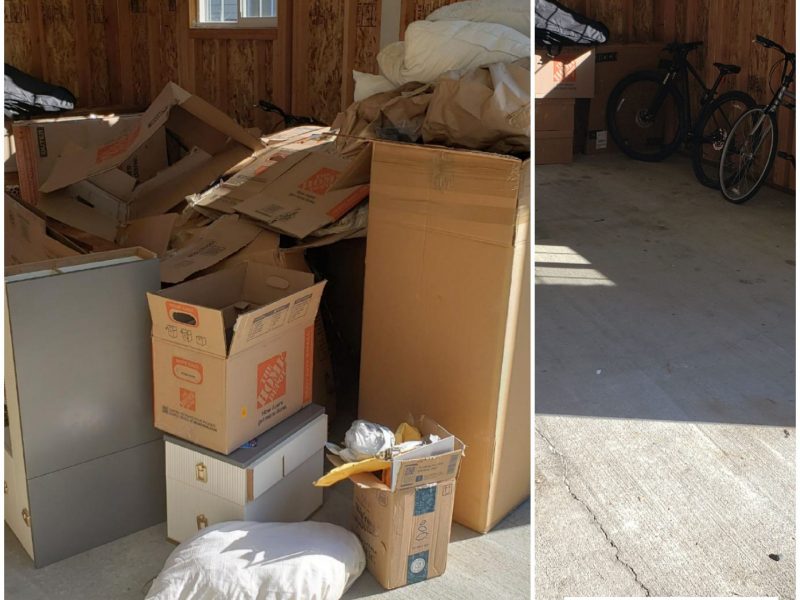 G Grace Junk Removal offers full clean out services for your home, garage, estate sale, foreclosure, and more. If you have bulky junk or unwanted debris, give us a call today at (253) 455-7430 to get junk removal quote and to schedule your appointment. We offer cost-effective solutions and high quality service so you can always have a positive experience with our team. Contact us to tell us what kind of service you need and we'll provide the services you're looking for.
Is your property's yard getting cluttered Or your property need some general debris cleaning? No problem, we got you covered! Our professional junk removal and hauling team will take care of all your yard waste and debris from your home. We can also demo and remove small sheds. No matter what you have G Grace Junk Removal can more than likely remove any of your unwanted junk and debris.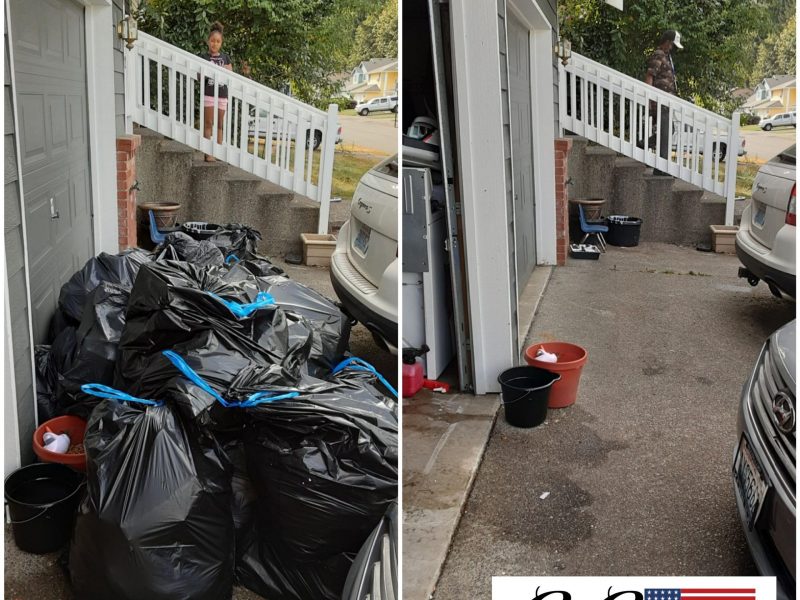 Have a look on our Recent Projects