Delivering a white glove experience to all of our clients
G-Grace started as a high-end limousine service in 1989. The business was passed down from father to son in 2001 and became a Junk Removal business in 2020.
Like countless others, the global pandemic had financially catastrophic impacts to G-Grace, the limousine service. Rather than going out of business, owners Paul and Pam Bal decided to make a shift in services and leverage their hospitality experience to develop a customer-centric junk removal business. Their "white glove" experience remains unmatched in the industry. Today, G-Grace has developed an exceptional reputation as leading the way in quality service while providing competitive pricing on full-service junk removal in Puyallup and nearby areas. So, you don't have to do a thing, just call us and we will remove your unwanted items. It takes Time and effort but we think the impact we can make is so worth it!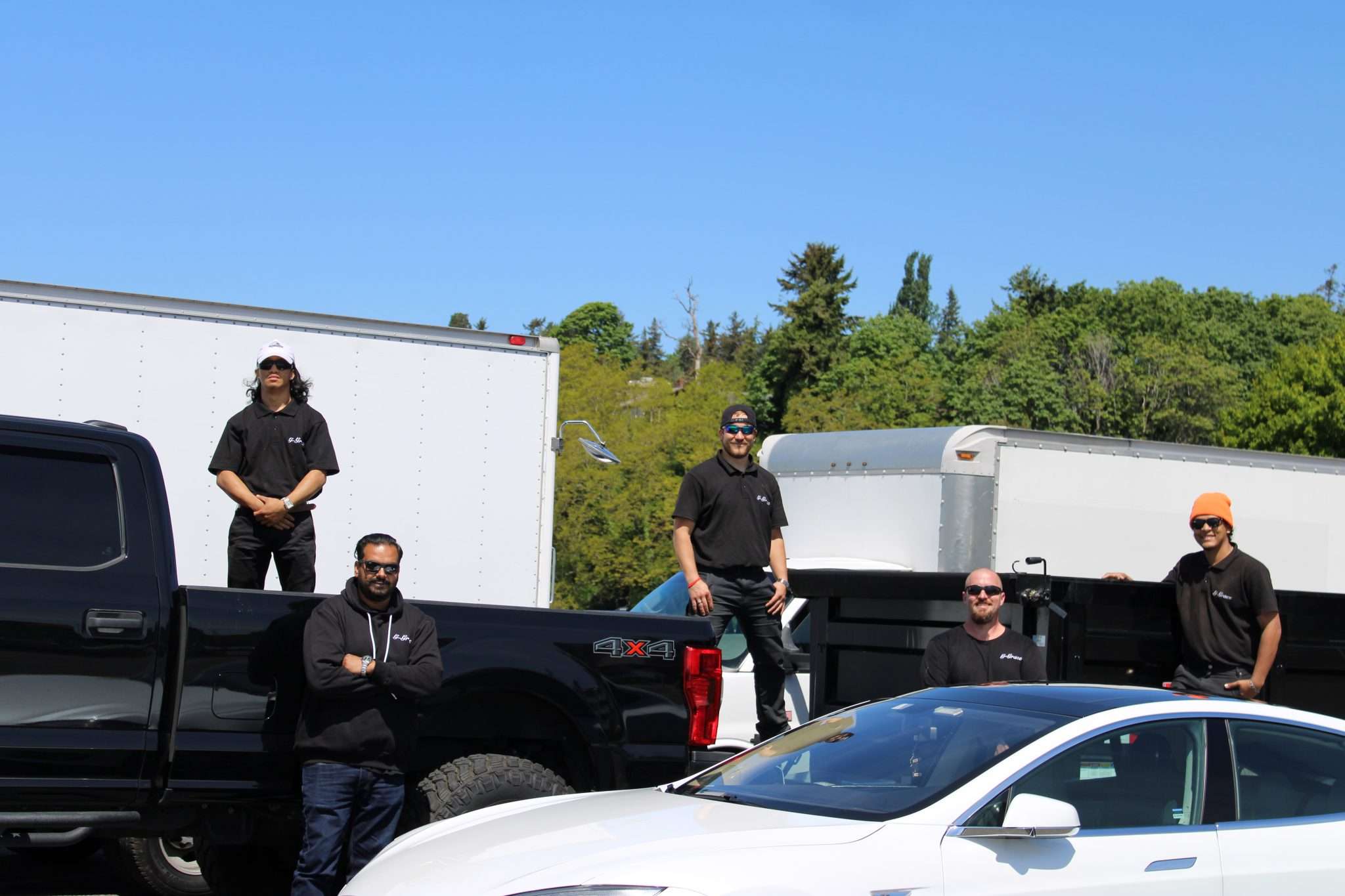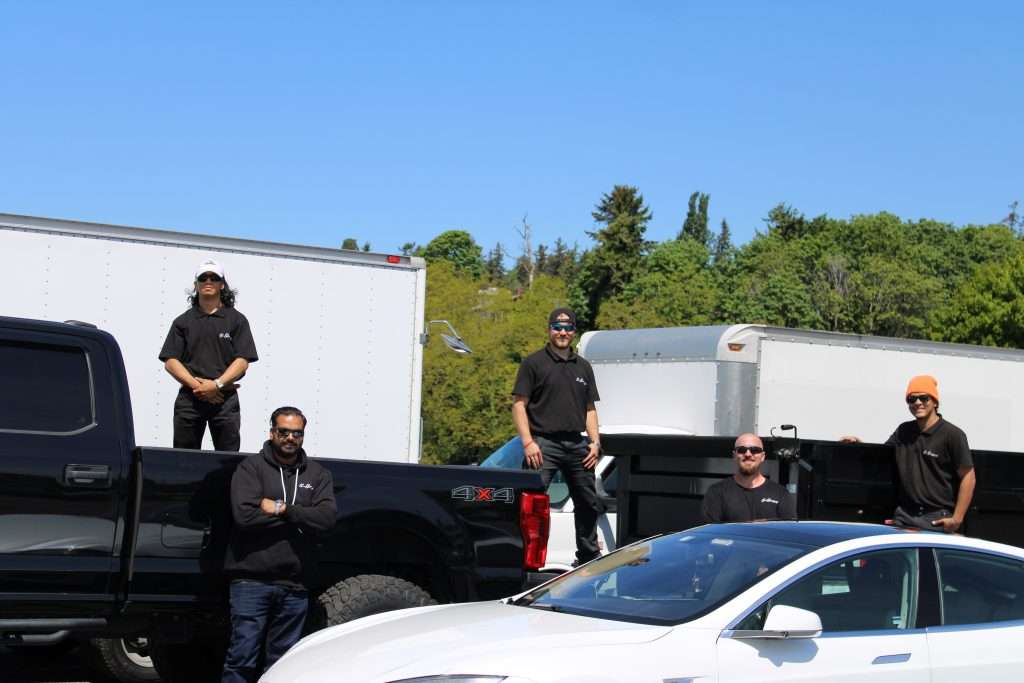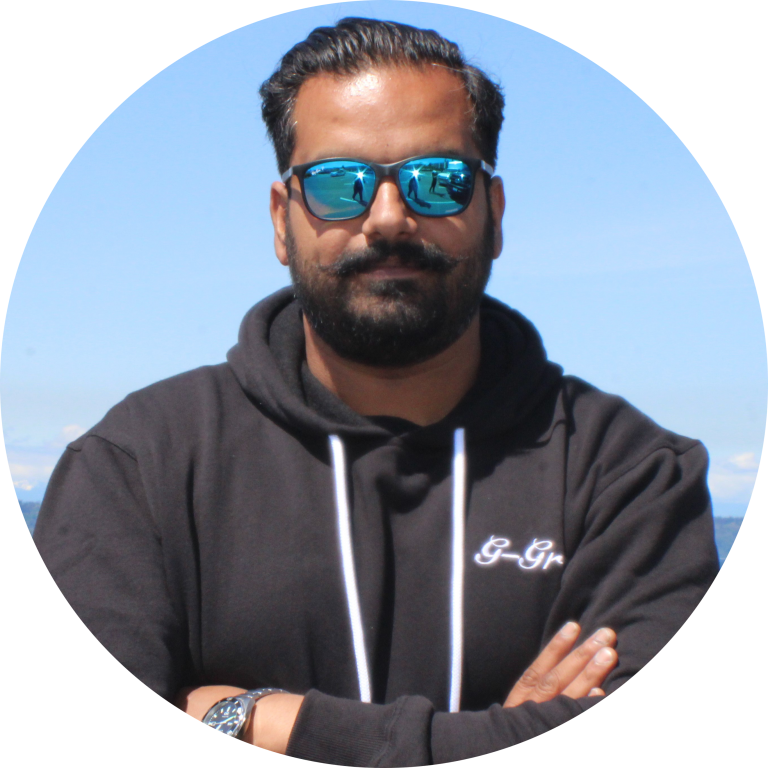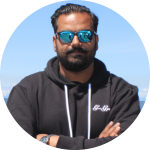 I am a family man born and raised in great North-West Washington. Being in the limousine and trucking/logistics industry for the past 20 years has taught me the value of customer service and reliability. When the Pandemic hit, my limousine business came to a grinding halt. During a home project, I called a top-rated junk removal company for services. I quickly realized that these companies charge an arm and a leg but were also very hard to communicate with. I felt there was a need for an affordable, professional and reliable junk removal company so I decided to join the industry.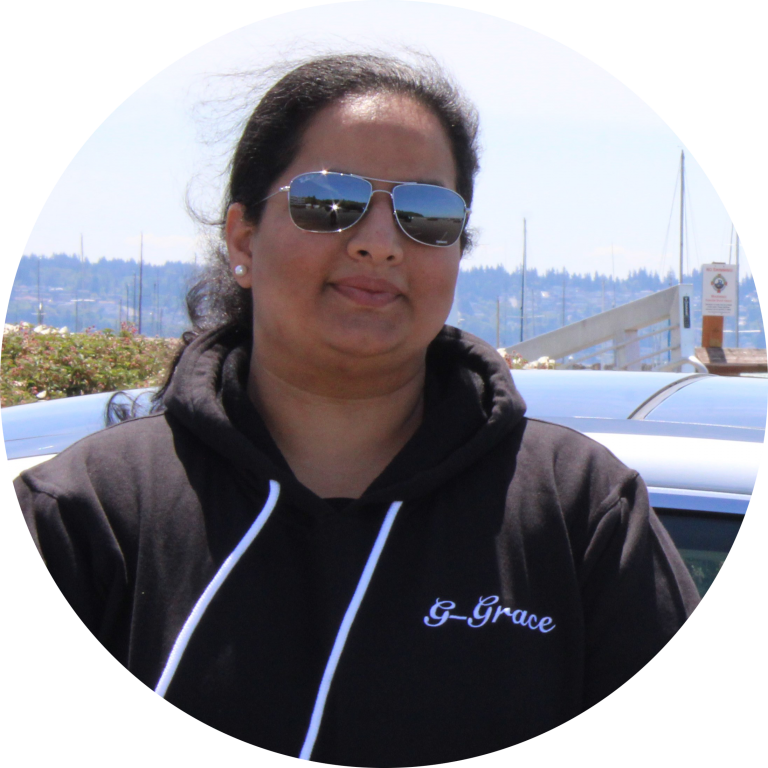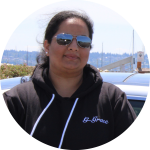 I love to provide high-quality customer service and make sure all our customers are satisfied and happy with our work. Being in the limousine and logistics business for the past 15 years, I have learned what a quality experience looks like. I always make sure the customers are treated in the best way from answering the call till the job is completed.
I have been in the labor and transportation industry for 20 years. I have an unusual work ethic and go above and beyond the call of service to provide my company and my customers and excellent service to provide my wife and son the life we have.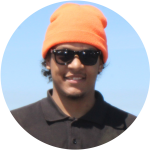 "I am relatively new to this field of work, but I go above and beyond to provide customers with the best service, and make sure that customers are happy and satisfied with the work provided. My work ethic is what I pride myself in, and I try my best to showcase that to the customer."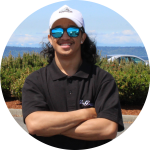 I'm from Guam. After high school, I moved to the United States. I'm a Dependable, hardworking employee with approximately 4 and a 1/2 yrs of general warehouse experience. If you've got junk to let go of, What are you waiting for? If you've got trash, don't hesitate to ask! We'll take all of your junk and put it in our trunk!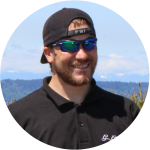 Brandon is a great father and family man, originally from Arizona, moved to Washington in 2018 and fell in love with the weather and he is full washingtonian now. He is always full of energy and takes care of every job with full responsibility and is guaranteed to bring a smile to your face.
We would love the opportunity to provide you with excellent service, far exceeding your expectations.